PORTFOLIO
SPECIALTIES:
• FULL VIDEO PRODUCTION
• 2D ANIMATION
• VFX & COMPOSITING
• LIVE STREAM BROADCASTING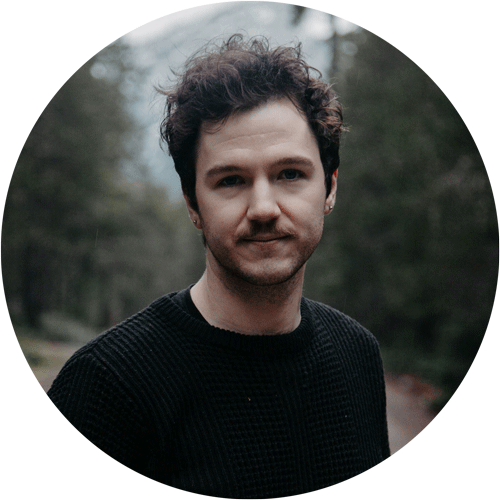 ABOUT
Casey Kowalchuk uses his skills in video to meet the unique needs of those he works with. Whether individually or collaboratively in a small team, Casey prioritizes efficient solutions without compromising creativity. When on set or in concept meetings, he contributes to a lighthearted, considerate, comfortable and fun working environment where everyone's voice is heard. Casey's accolades include winning the "Audience Choice Award" at the Abbotsford Film Festival in 2021 for his music video Pattern Nocturnal (release date TBA) and "Best Soundtrack" for his debut short music documentary, Themes for Dying Earth at the Chilliwack Independent Film Festival in 2017.