PORTFOLIO
SPECIALTIES:
• FULL VIDEO PRODUCTION
• 2D ANIMATION
• VFX & COMPOSITING
• LIVE STREAM BROADCASTING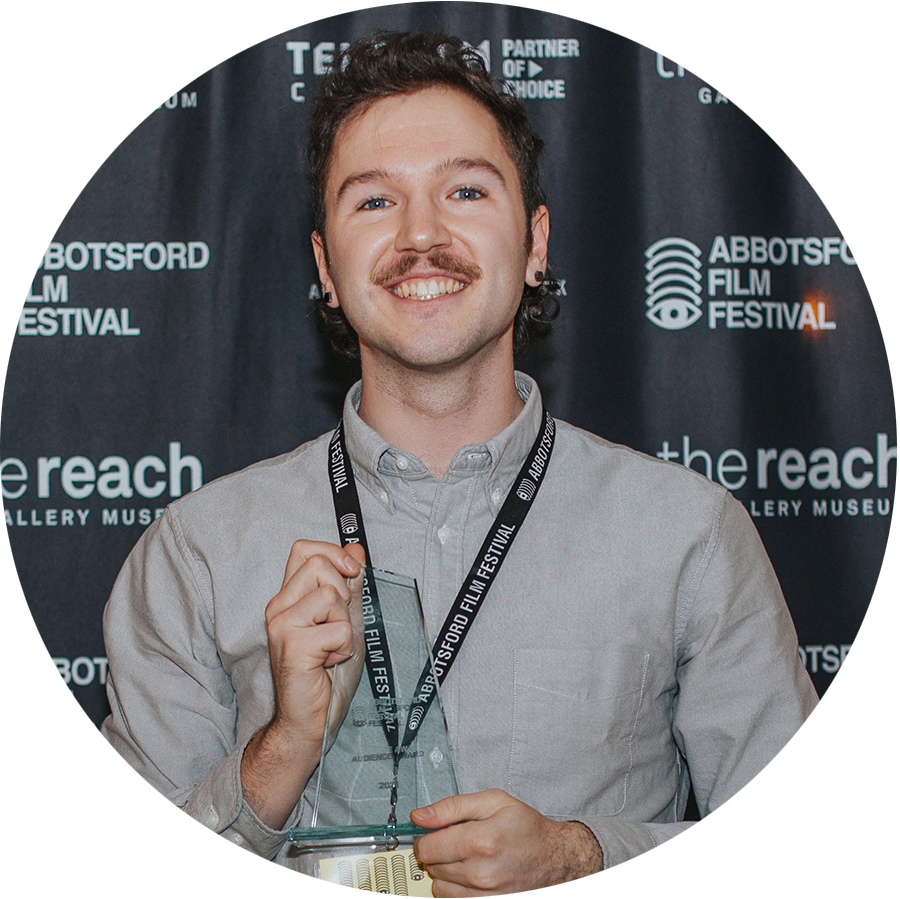 ABOUT
Casey Kowalchuk uses his skills in video to meet the unique needs of those he works with. Whether independently or collaboratively in a small team, Casey prioritizes efficient solutions without compromising creativity. When on set or in concept meetings, he contributes to a lighthearted, considerate, comfortable and fun working environment where everyone's voice is heard. Casey recently won the "Audience Choice Award" at the Abbotsford Film Festival in 2021 for his music video Pattern Nocturnal.