Projects
Film Genres:
• MUSIC VIDEO
• LIVE PERFORMANCE
• NARRATIVE
• EXPERIMENTAL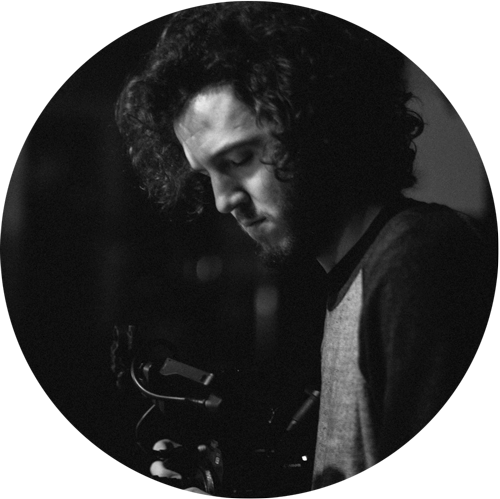 About
Casey Kowalchuk is an award winning filmmaker from Abbotsford, BC. Working primarily in the local music space, Casey produces original music videos, live sessions and experimental films for a range of artists in the Fraser Valley. In 2017, Casey produced "Themes for Dying Earth"; a short documentary for local artist Teen Daze that won "Best Soundtrack" at the Chilliwack Independent Film Festival. This film was also nominated for "Best Documentary" and the "Chilliwack Spirit Award".
In the last 3 years, after moving to the heart of Downtown Abbotsford, Casey has also independently produced unique videos for emerging local acts, such as Becky Ninkovic, The Crescent Sky, Kristin Witko, Casinos, David Ivan Neil, Jenny Banai, Bre McDaniel, and Warm Amps.
When not producing content, Casey volunteers on the board of the "Common Room Music Collective"; a group of live music lovers who aim to give a platform for local musicians to grow together and perform throughout the Fraser Valley. He also volunteers on the video team at SoFar Sounds Vancouver as the videographer lead.